The Weight Loss

Specialist You've


Been Looking For.
Dr Waldrep has specialized in medical and surgical weight loss since 1998. That's 25 years of experience in all aspects of weight loss and health!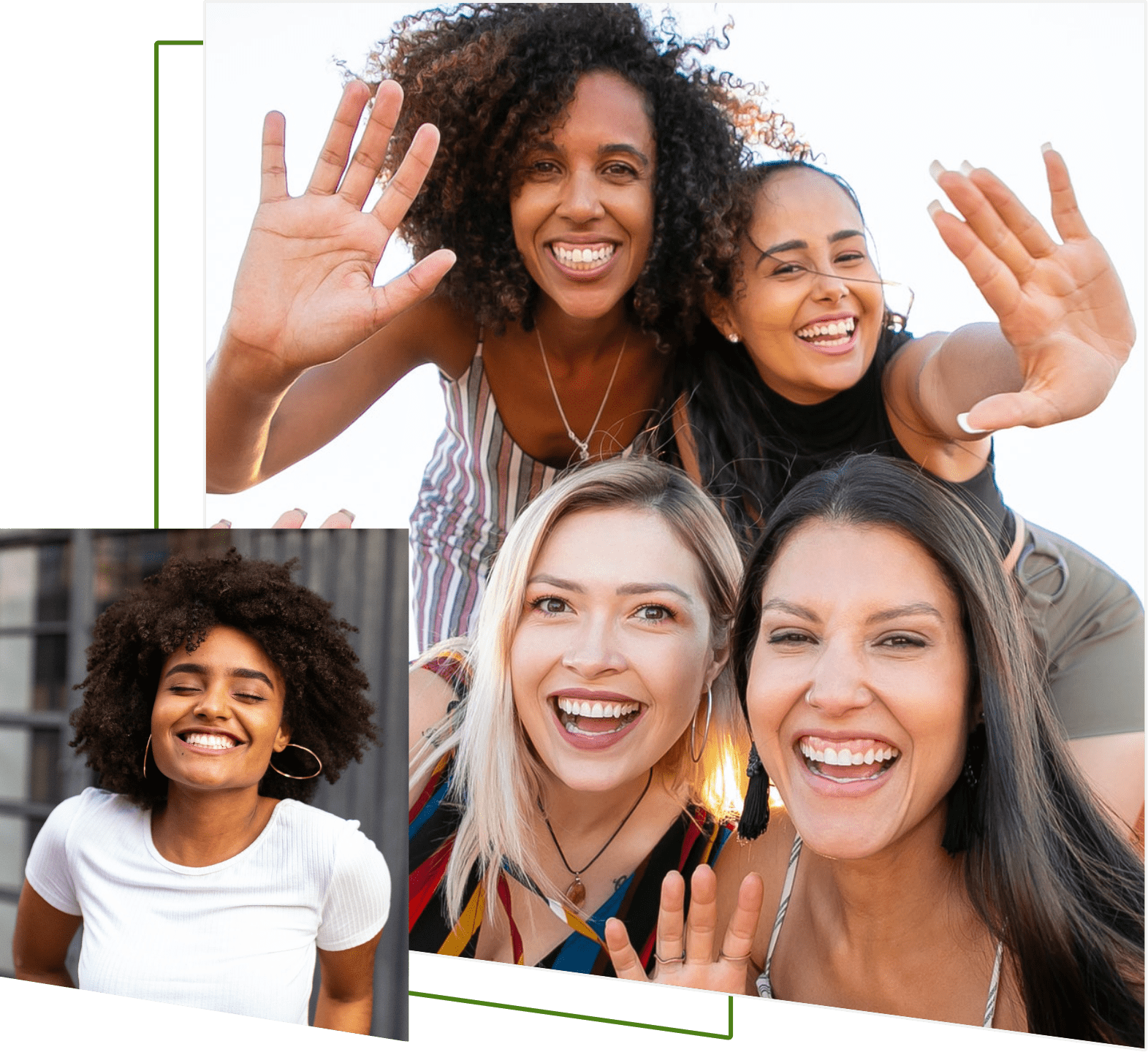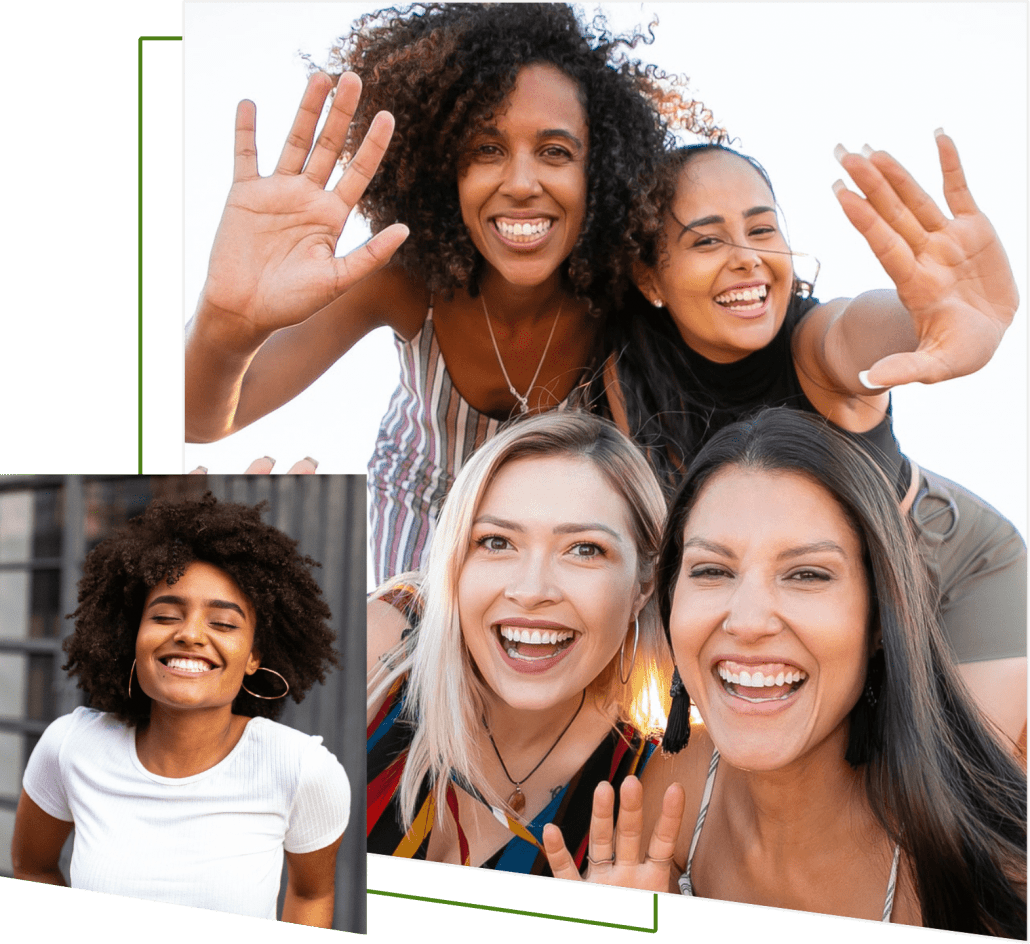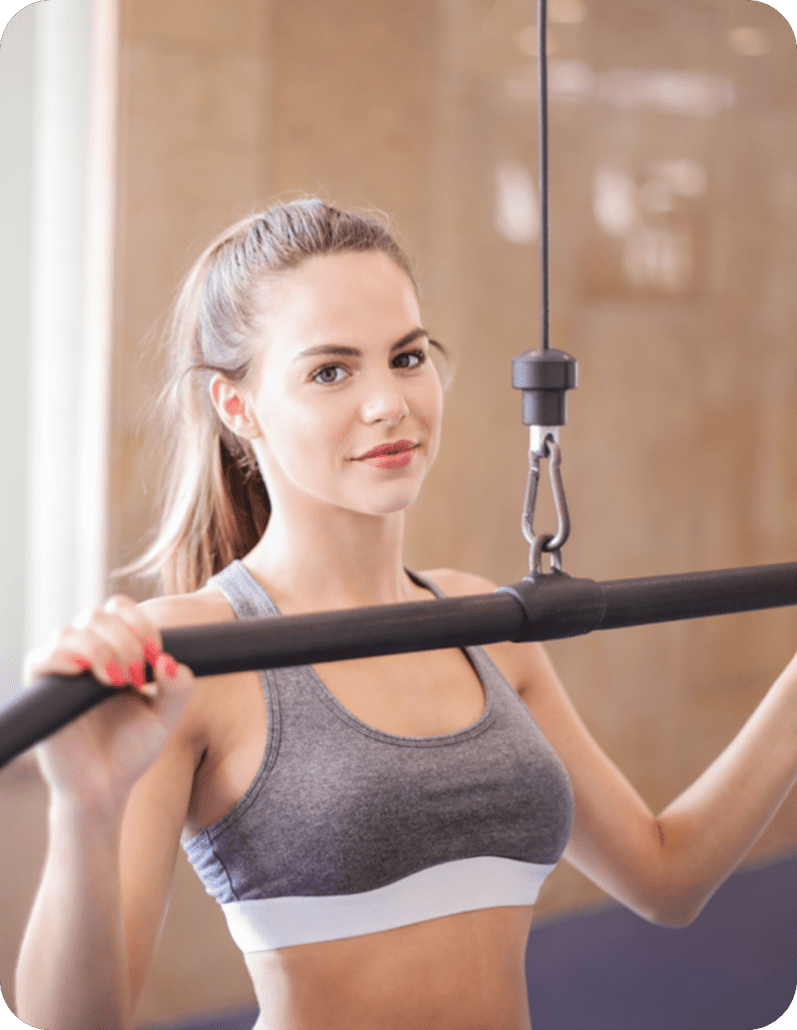 Do You Struggle With

Your Weight?
Be one of the thousands of Dr. Waldrep patients who changed their lives with weight loss surgery!
Dr. Donald Waldrep is one of the finest surgeons around. He cares intently for each of his patients and clients. His innovative WRAP surgery for weight loss is brilliant and one of a kind, non-invasive and safe. I am honored to spread the word so that those in need of some assistance to get going in their weight loss, know who to call.
3 Steps

to Proven
Success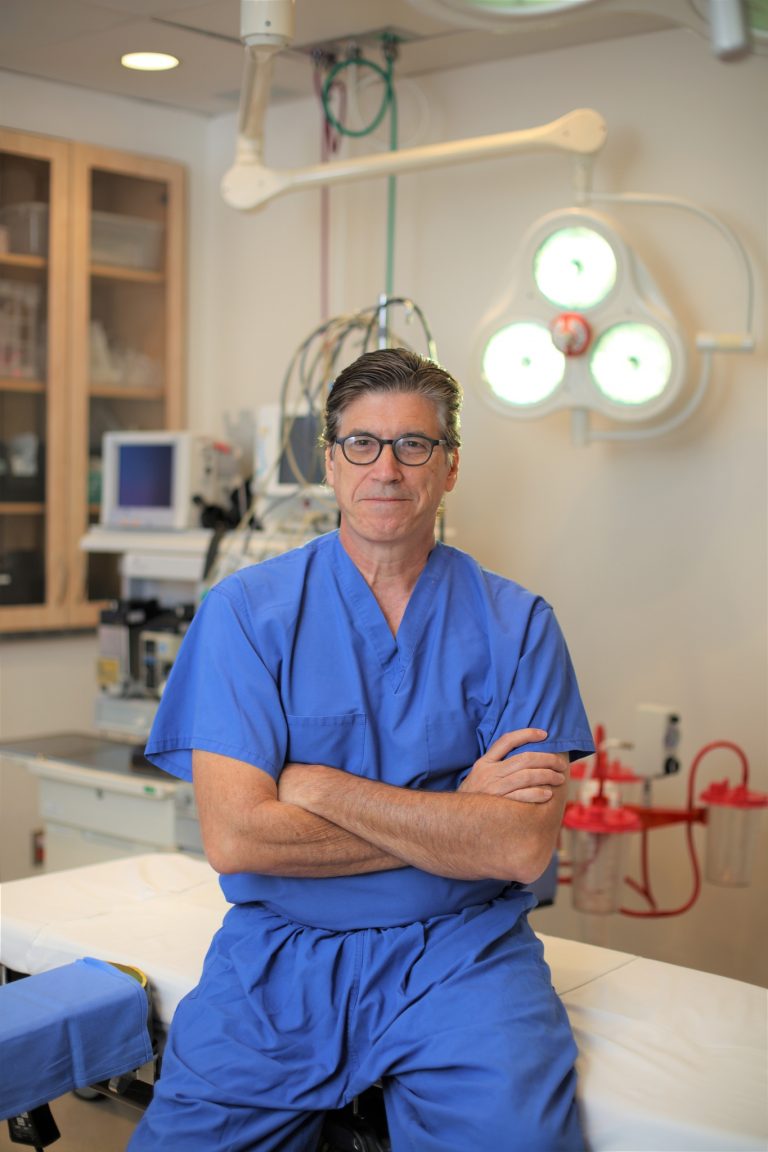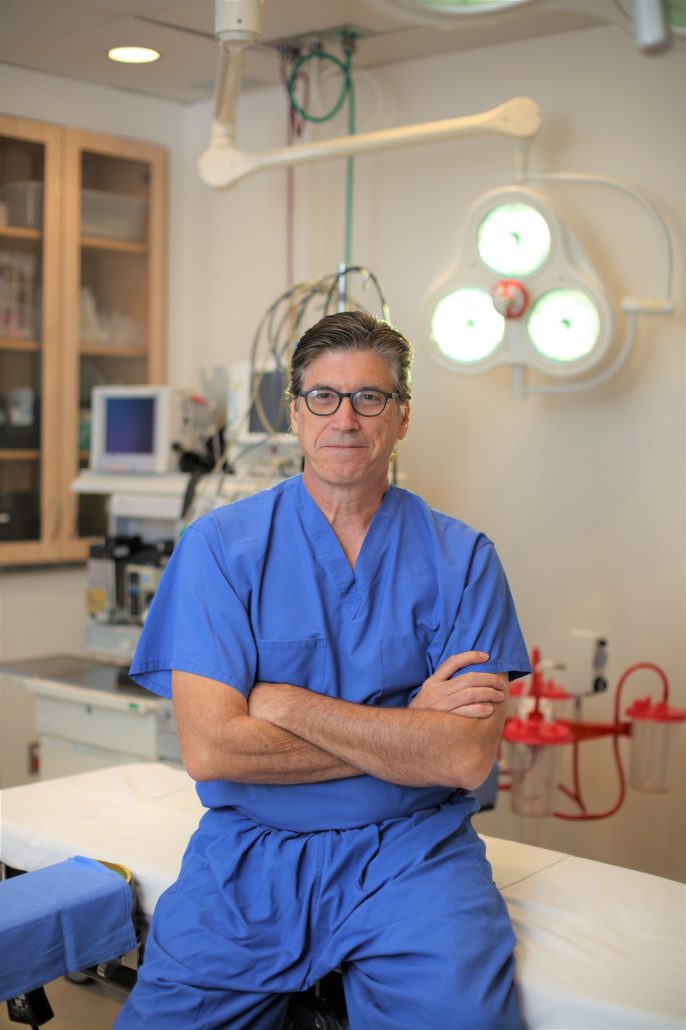 Dr. Donald J Waldrep, MD FACS, developed what has been called "a top tier bariatric surgery practice" in the US. Innovator of "The WRAP" – the new stomach re-shaping procedure revolutionizing weight loss surgery – Dr. Waldrep has successfully helped thousands of patients reach their weight loss goals.
Dr. Waldrep and his patients have been featured on NBC-TV, ABC-TV, E! Entertainment, USA Today.com, Sacramento Bee, the Ventura Star, and nationally syndicated health and weight loss specials.
Publications or Media
Outlets of

Dr. Waldrep

1.

Qualified and Professional Weight Loss Specialist in Beverly Hills
Weight loss is difficult for many Americans today, but the fundamental secret to weight loss success is to decrease stomach capacity in order to eat less and lose weight more effectively. Dr. Waldrep specializes in the procedures needed to make this happen. With minimal recovery time and a team of experienced professionals at your service, you can finally achieve the lasting weight loss you have always been dreaming of. 
2.

Trusted Weight Loss Specialist in Beverly Hills
Dr. Waldrep, innovator of "The WRAP" technique and nationally recognized weight loss surgeon, has assisted thousands of patients with their weight loss goals. Dr. Waldrep offers a variety of treatments that are personalized and specialized for the individual's needs. Featured on NBC-TV, ABC-TV and E! Entertainment, it is no wonder that thousands of people turn to Dr. Waldrep for quality bariatric treatment for  their weight loss goals.
3.

Comfortable, Specialized Bariatric Treatment Focused On Your Personal Needs
Dr. Waldrep's clinic offers a variety of bariatric treatments, including 'The WRAP" treatment. A minimally invasive, outpatient treatment, "The WRAP" allows the client to eat less food while still feeling full. Combined with a healthy diet, "The WRAP" treatment has allowed many patients to reach their ideal weight. With a number of alternative options available for bariatric surgery, such as gastric bypass, sleeve procedures, gastric balloon, gastric bands and more, Dr. Waldrep provides the means to keep that weight off for good.
Find Out if Bariatric Surgery is Right for You
Schedule a private consultation by calling (805) 230-0030, email us at [email protected] or check out our FAQ and testimonial pages here on our site.