Between the isolation, stress, and COVID-19 fatigue, diet planning during a pandemic is challenging. Staying well-stocked on healthy staples is critical to staying on track with your bariatric diet. Having healthy proteins and sides on hand can help you avoid making unhealthy meal choices when you're short on time and ideas.
Some good options include frozen veggie burgers, tuna, canned beans, precooked chicken, and hard-boiled eggs. Frozen veggies and canned fruit are good, quick side options when you don't have the motivation to make complicated meals. Prepping food ahead and batch cooking can also give you dinner options throughout the week.
However, some nights don't always go according to plan. Work may run late, or you may be tired of your typical menu items. While most fast-food meals aren't bariatric-friendly, many of these restaurants are offering healthier options. If you're short on time, ideas, or motivation to make a healthy meal, the following fast-food options won't break your diet.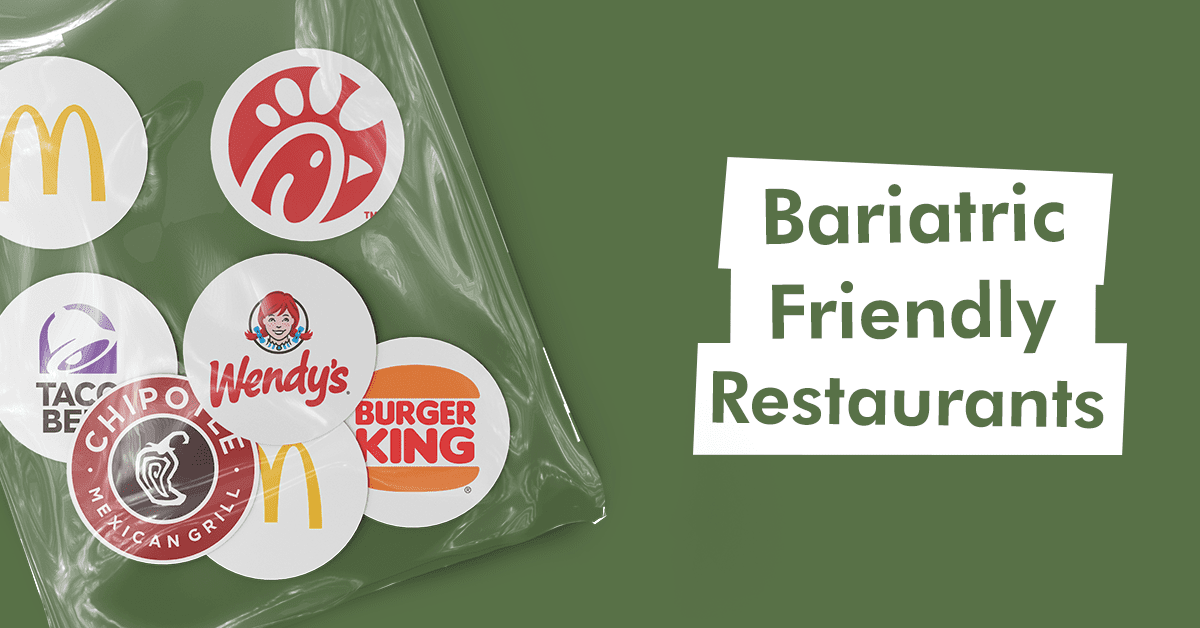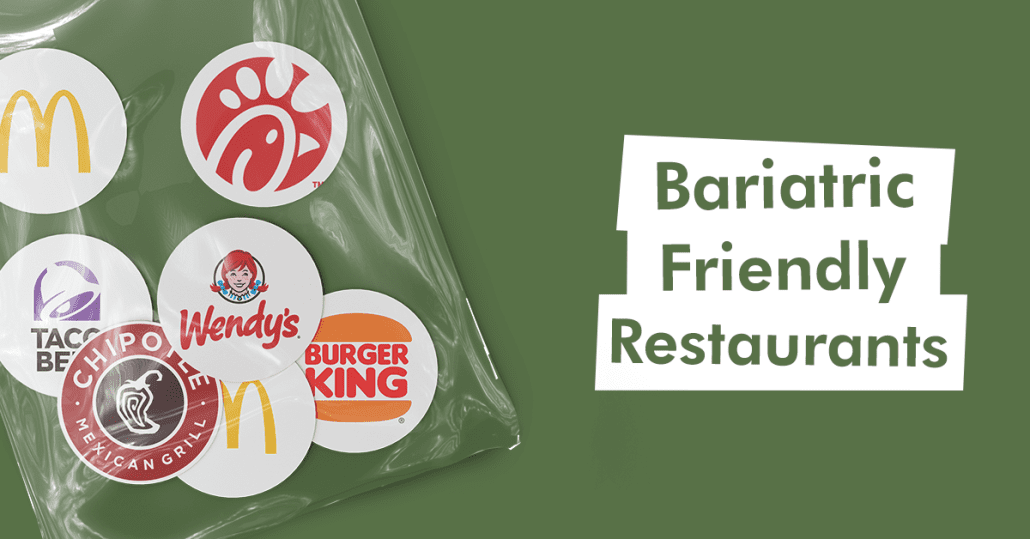 Our Favorite Bariatric Friendly Restaurants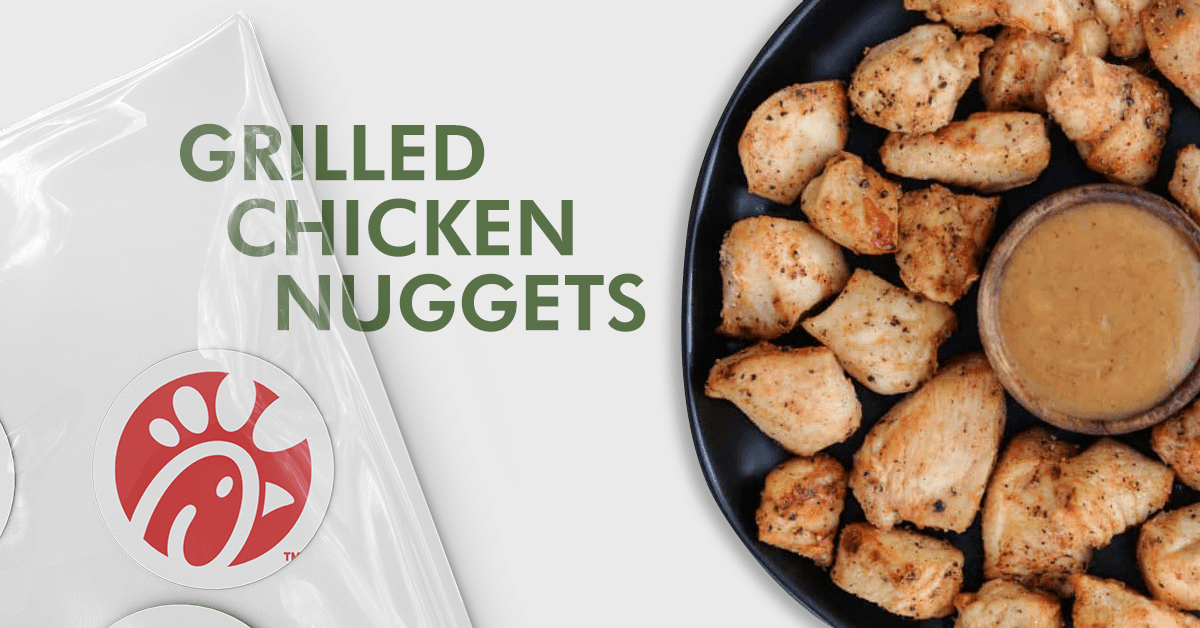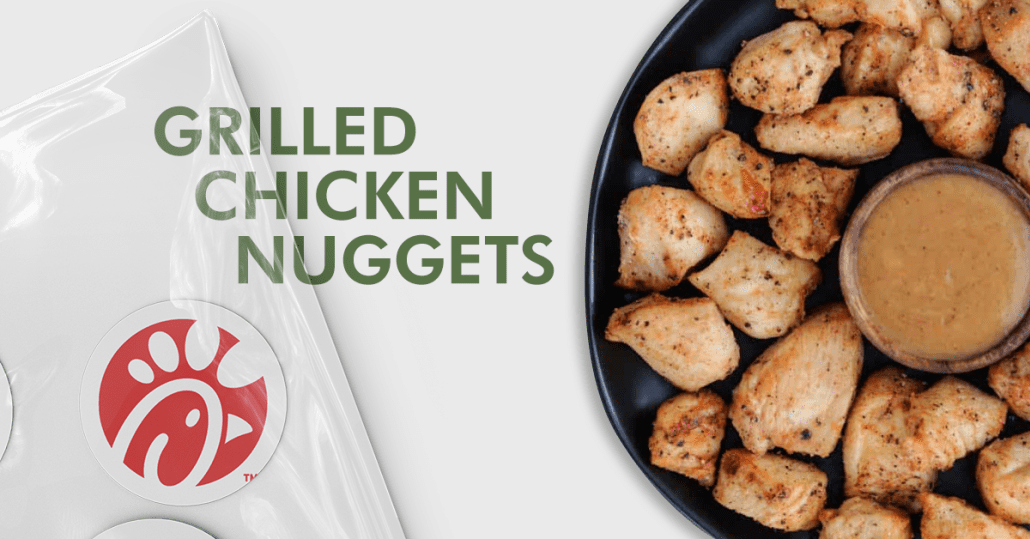 Chick-Fil-A
Chick-Fil-A's grilled chicken nuggets come with a whopping 25g of protein per serving while only having 140 calories and 3.5g of fat. Compared to the original nuggets with 260 calories and 12g of fat, the grilled option is a much friendlier choice for bariatric patients. The grilled nuggets also have half the sodium of the original nuggets. Adding on a superfood side salad is great for filling your Vitamin C needs as well.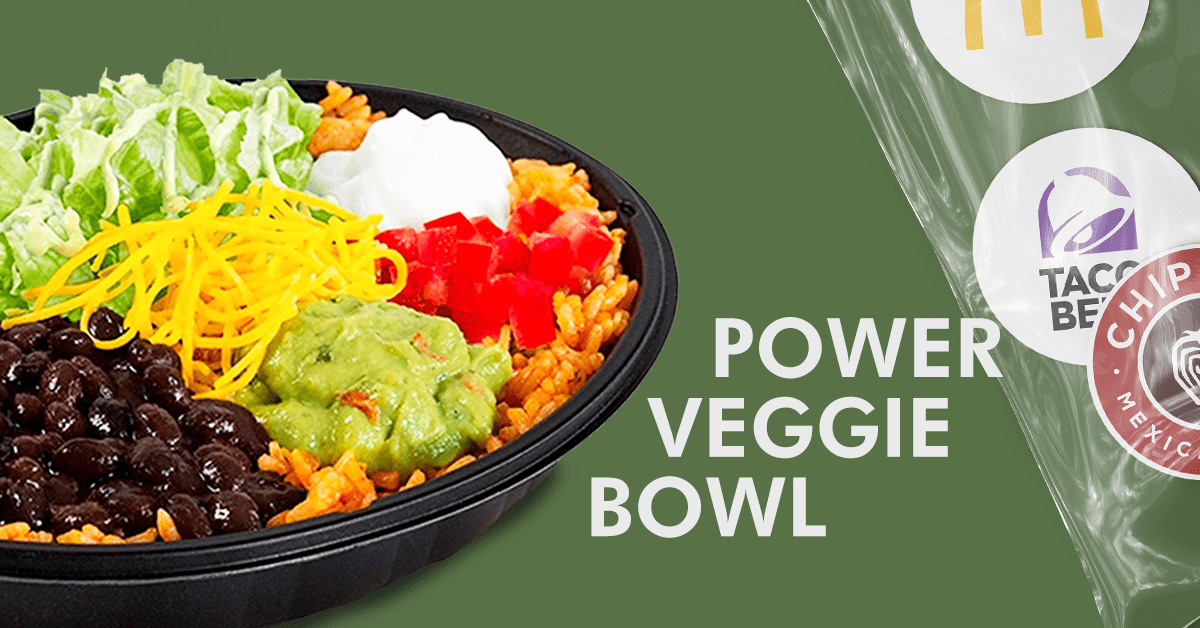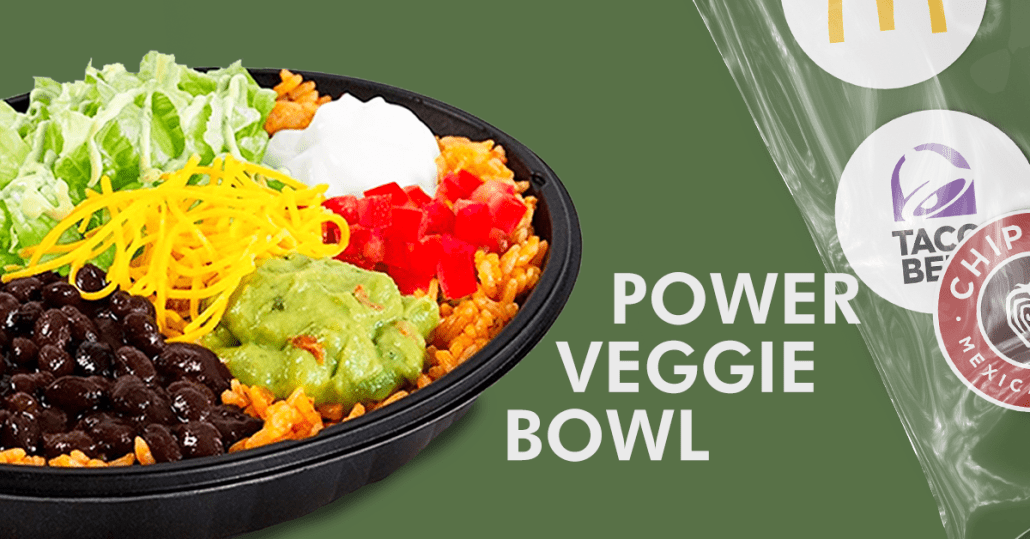 Taco Bell
Taco Bell's power veggie bowl is a great choice for bariatric patients so long as they forego the rice. This brings the meal to 310 calories, 11g of protein, and 12g of fiber. Taco Bell also offers a "Fresco Style" option, which swaps out mayo, sour cream, cheese, and guacamole with pico de gallo. This brings down the fat content of meals by up to 25%.

McDonald's
McDonald's has a couple of options that are bariatric-friendly for breakfast and dinner. The egg white delight packs 18g of protein into the breakfast sandwich. If you swap out the eggs for egg whites and the bacon for Canadian ham, this sandwich comes in just under 300 calories.
The grilled chicken snack wrap is great for lunch or dinner on the go. At 300 calories and 21g of protein, it's a good option for bariatric patients. If you nix the ranch dressing, you cut out 50 calories and 110mg of sodium.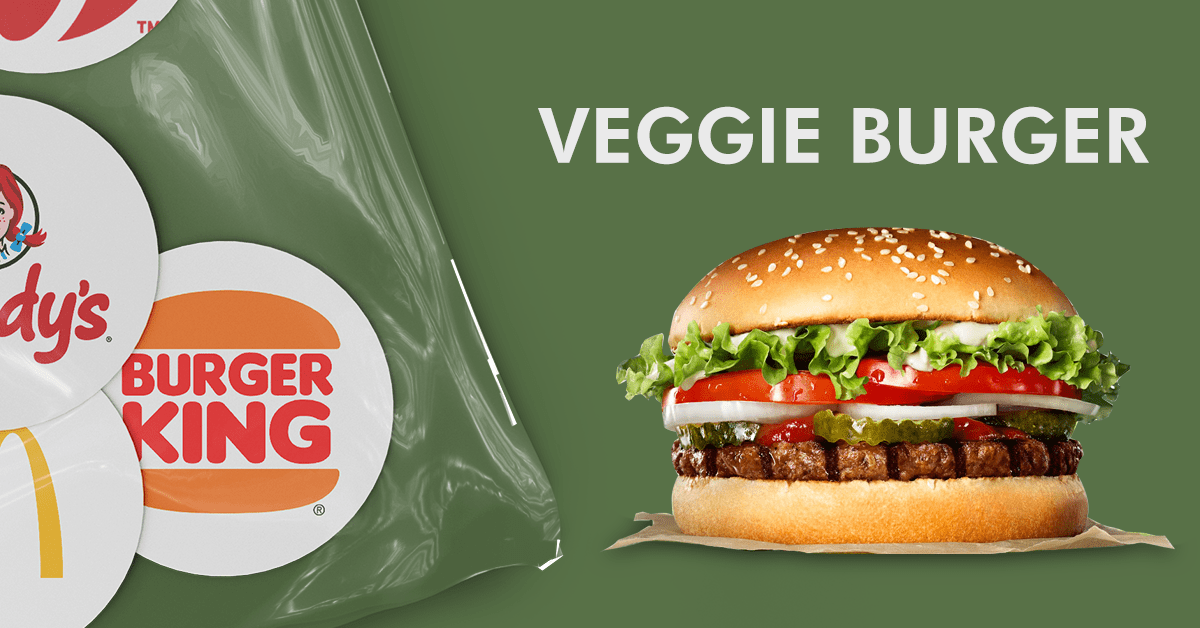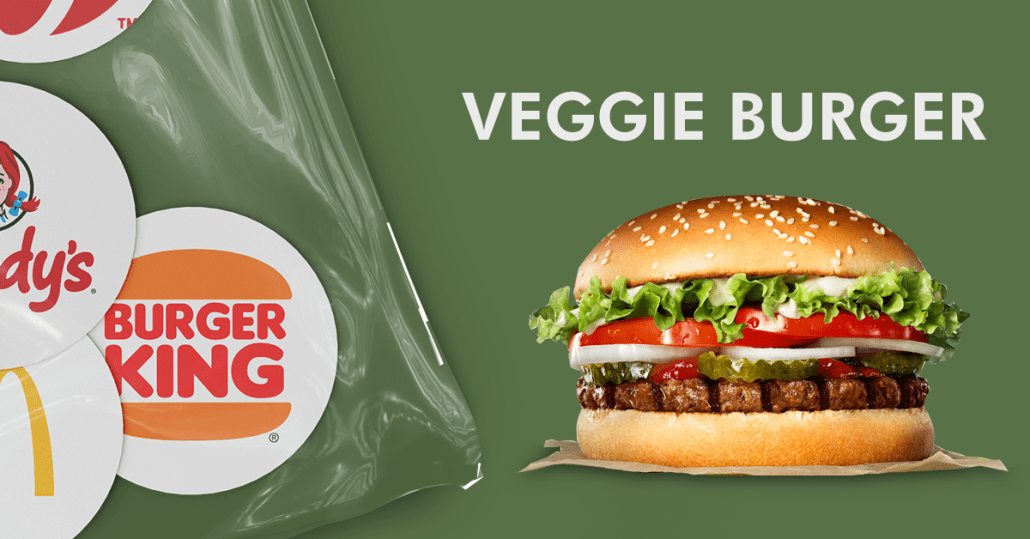 Burger King
If you're craving a burger, Burger King's veggie burger with no mayo is a good option. At just 310 calories and 2.5g of saturated fat, this burger provides 21g of protein. This meatless burger is also a healthier option for your heart while tasting like an indulgence.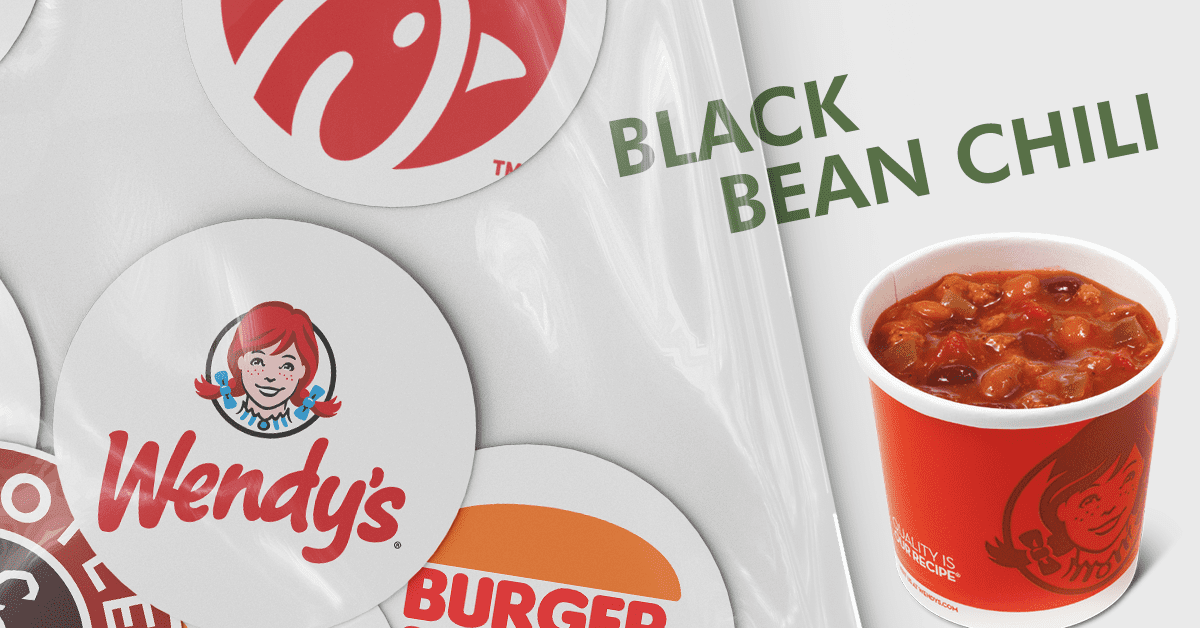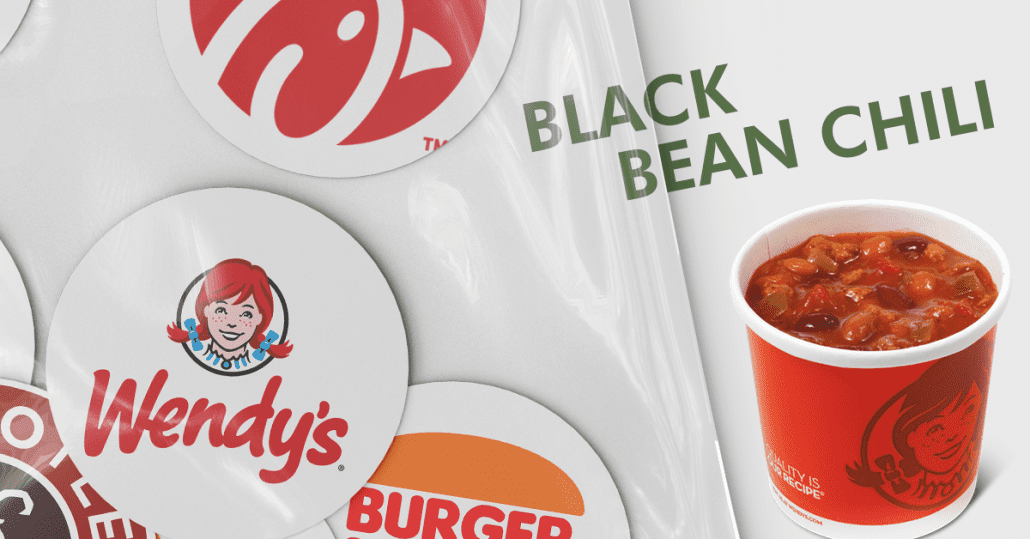 Wendy's
If you're craving savory comfort food, Wendy's large black bean chili is a great option. This menu item is high in protein and fiber, which helps you feel fuller for longer. This chili comes in at 250 calories, 23g of protein, 5g of fiber, and a fifth of your daily iron needs.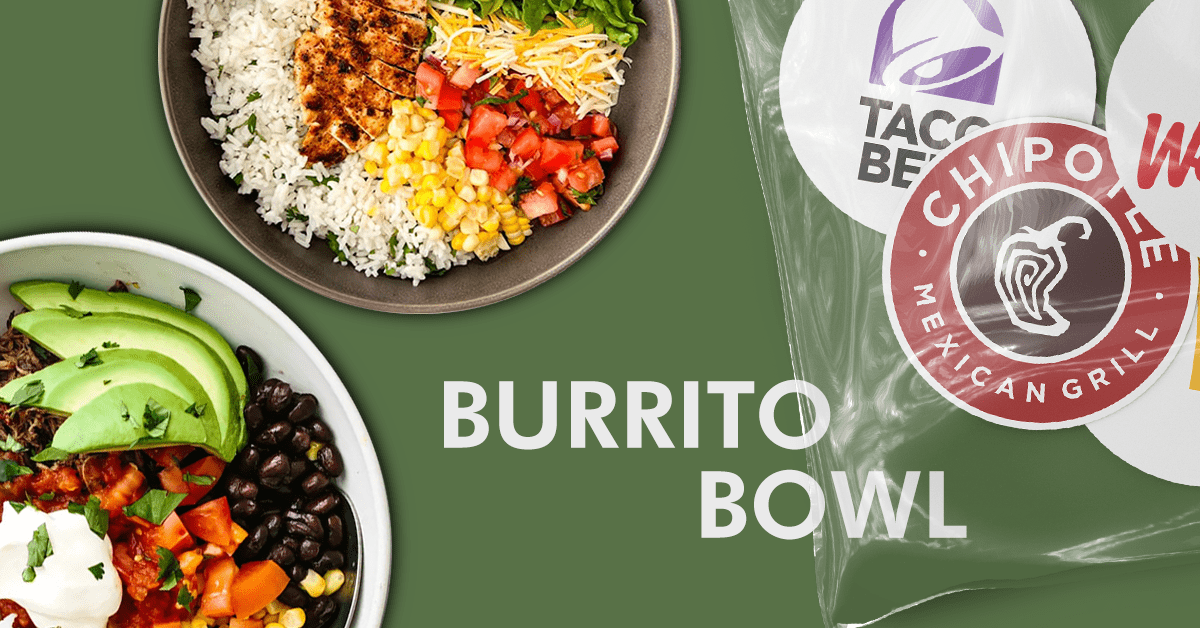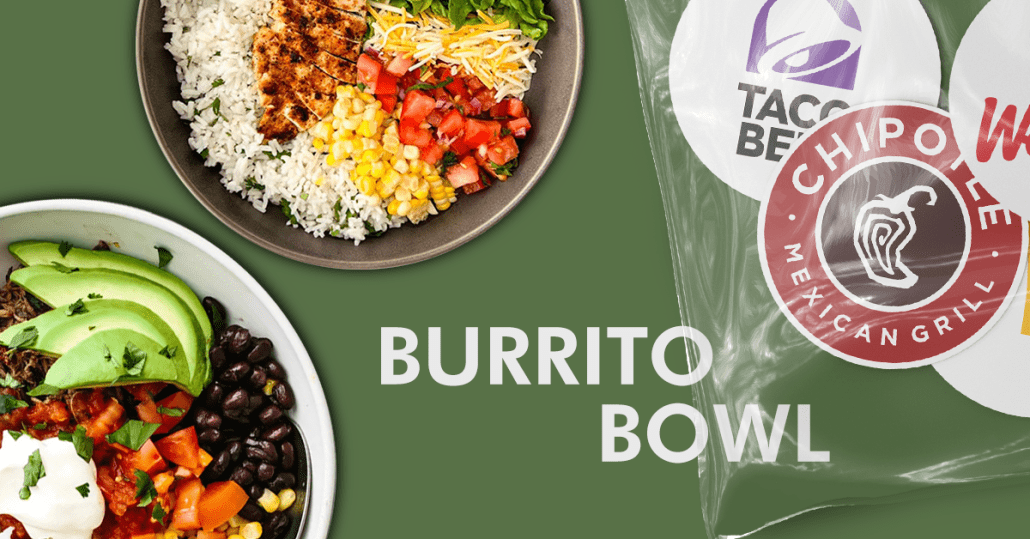 Chipotle
You can build a bariatric-friendly burrito bowl by choosing barbacoa beef, black beans, fajita veggies, fresh tomato salsa, Monterey jack cheese, and romaine. You can divide this bowl in half to have leftovers for later and have a bariatric-friendly takeout meal. Half of the bowl provides 19.5g of protein with 8g of fat and 230 calories.
If you prefer chicken, another option is a burrito bowl with chicken, black beans, fajita veggies, fresh tomato salsa, and Monterey jack cheese. For half the bowl, this meal comes in around 235 calories, 23.5g of protein, and 8g of fat.
Helpful Tip
When browsing a fast-food menu, look at the descriptor for the proteins. Grilled, steamed, or roasted are usually leaner meats. Items listed as breaded, crispy, crunchy, or fried usually have extra fat, carbs, and calories. Contact us to learn more about life after bariatric surgery and how it can improve your health.
Read More