Dr. Donald J Waldrep MD, FACS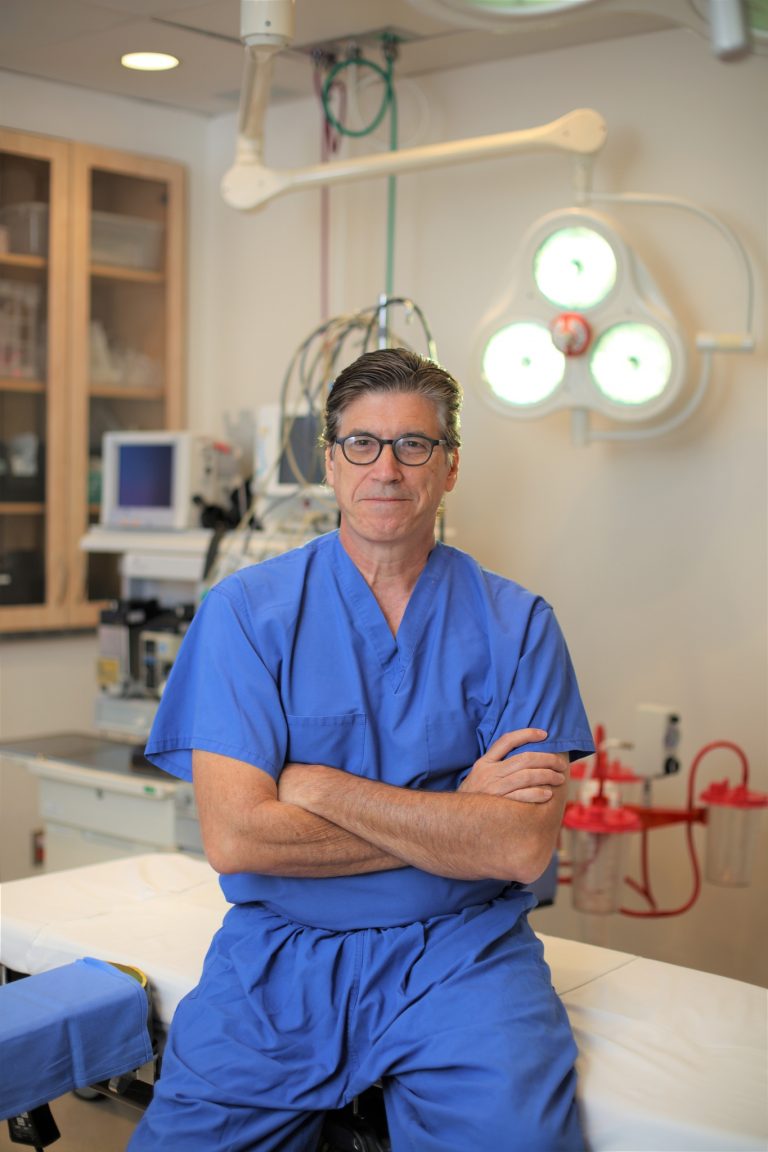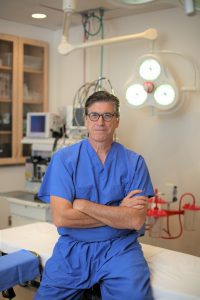 Dr. Donald J Waldrep, MD FACS, developed what has been called "a top tier bariatric surgery practice" in the United States.  Innovator of "The WRAP" – the new stomach re-shaping procedure revolutionizing weight loss surgery – Dr. Waldrep has successfully helped thousands of patients in Beverly Hills and surrounding areas reach their weight loss goals.
Dr. Waldrep and his many patients have been featured on popular outlets like NBC-TV, ABC-TV, E! Entertainment, USA Today.com, Sacramento Bee, the Ventura Star, and nationally syndicated health and weight loss specials.
His experience includes …
Fellow of the American College of Surgeons
Fellow of the American Society for Bariatric & Metabolic Surgery
Diplomate of the American Board of Surgery
Medical Director for a Bariatric Surgery Center of Excellence
Assistant Clinical Professor for the first Minimally Invasive Surgery division at University of Southern California
Certification by the American Society for Metabolic & Bariatric Surgery Essentials, Advanced, and Masters Courses
Certificates in bariatric surgery training from the University of Pittsburgh and Stanford University
One of the first surgeons to participate in the ASMBS sponsored preceptorship program
Appointed to the inaugural Bariatric Surgery Review Committee (BSRC) of the Surgical Review Corporation licensed by ASMBS to establish Center of Excellence criteria for bariatric surgery programs
Served on multiple weight-loss surgery expertise "thought leader" panels created by government, professional, regulatory, and industry entities, including California, national, and international forums
Showed interest and talent in advanced laparoscopy at the very advent of the minimally invasive surgical era and created what has been called the "top tier" of single surgeon weight loss surgical experience
Personally performed several thousand laparoscopic weight-loss surgeries, including Gastric Bypass, Gastric Banding, Gastric Sleeve and ORBERA Balloon
First private-practice FDA sanctioned "Low BMI" Banding, revision surgeries, and now a leading experience in evaluating the role of Imbrication Gastroplasty
Currently innovating the next important phase of weight loss surgical care and patient access with the investigation and promotion of WRAP imbrication gastroplasty with the leading experience in the United States
Panel member for the Bariatric Surgery Policy Workgroup, a consortium of bariatric medical and surgical providers and California Association of Health Plans designed to develop a Consensus Statement for the evaluation, selection, and treatment of morbidly obese patients
Appointed as surgical expert on the Obesity Provider Toolkit Expert Panel; an educational consensus panel comprised of the California Medical Association Foundation (CMA Foundation) and California Association of Health Plans (CAHP). This is the first expert panel meeting to collaboratively develop an Obesity Provider Toolkit addressing the growing obesity epidemic in the state of California
Panel member of the Bariatric Challenge Advisory Meeting consortium of select leaders in the national bariatric surgery community as well as experts in diabetic management and bariatric medical care
Panel member for Global Insights for Gastric Banding as one of six US leaders in bariatric surgery were invited to meet with four similar surgeons from across Europe to discuss the possibility of producing a "best practice" consensus, as well as the future trends in gastric banding popularity, access, and design demands
Author for several articles on advanced laparoscopic surgery and traditional general surgery in Journal of the Society of Laparoendscopic Surgeons, Annals of Surgery, American Journal of Surgery, Surgical Endoscopy, Journal of the American College of Surgeons, and American Surgeon as well as several textbook chapters